MarshView-Dairy Campsite
Campsite at Sunrise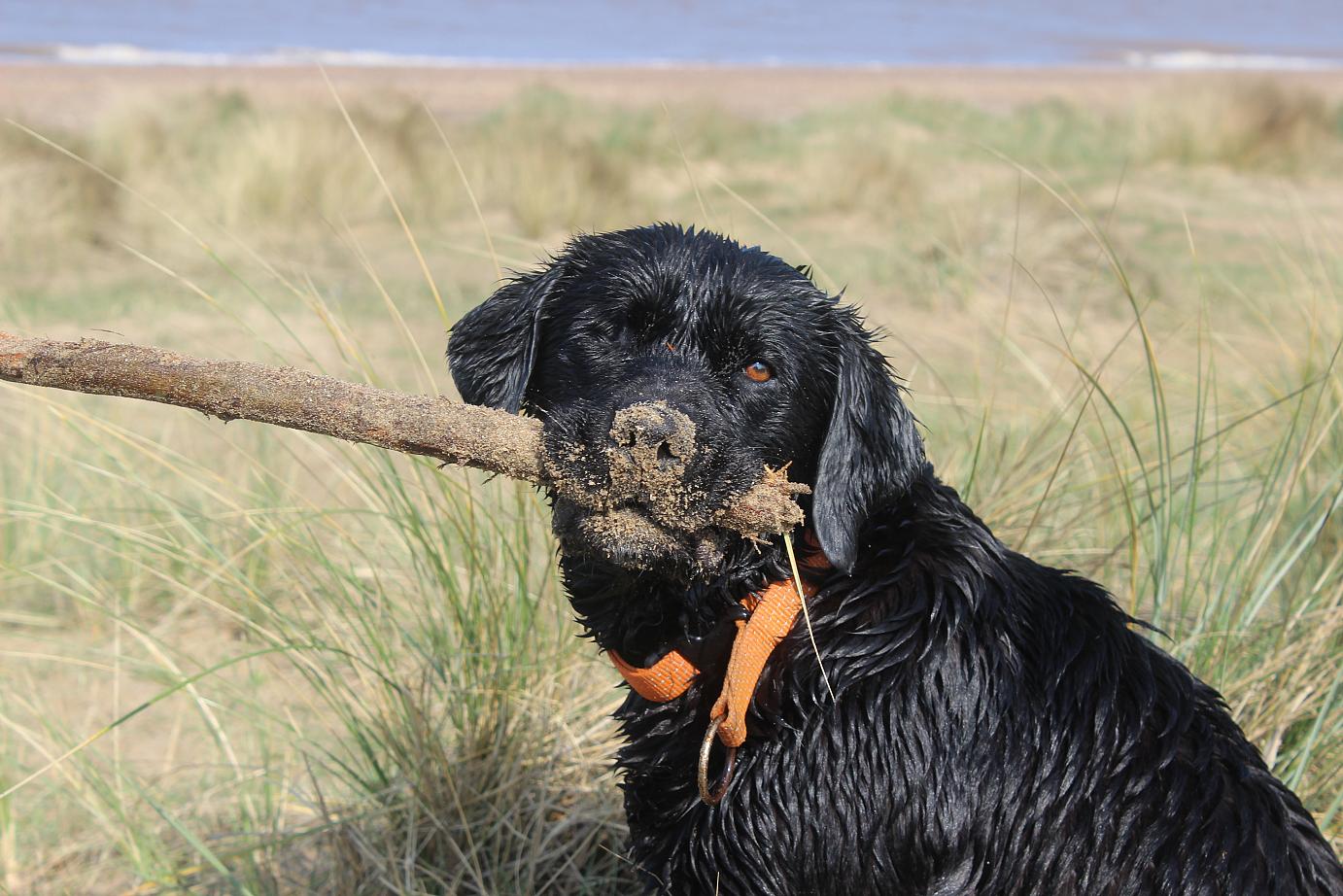 MarshView-Dairy Dog-Friendly
Dog-friendly Campsite Holiday Cottages Bed and Breakfast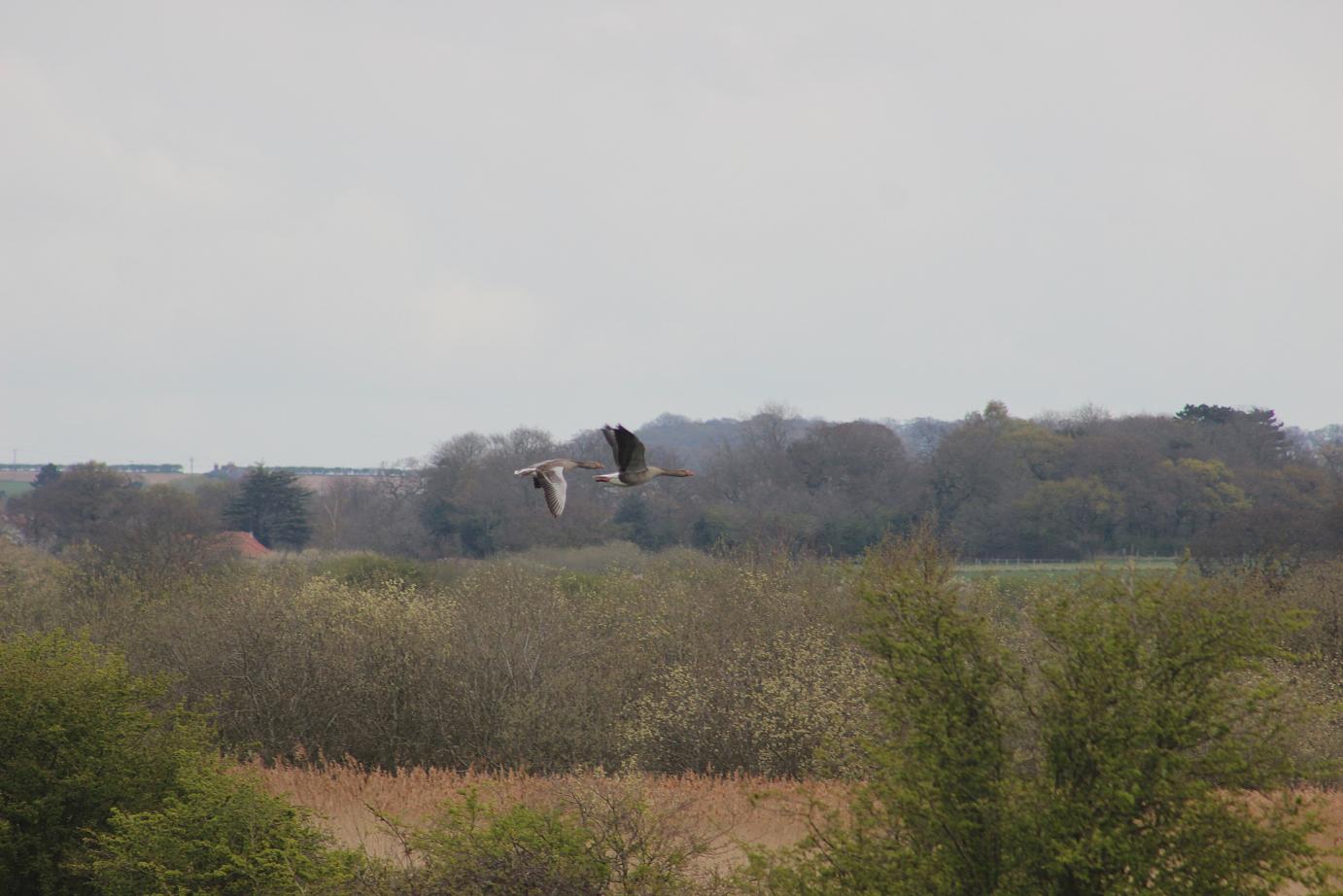 MarshView-Dairy open countryside
MarshView-Dairy looks out countryside to the south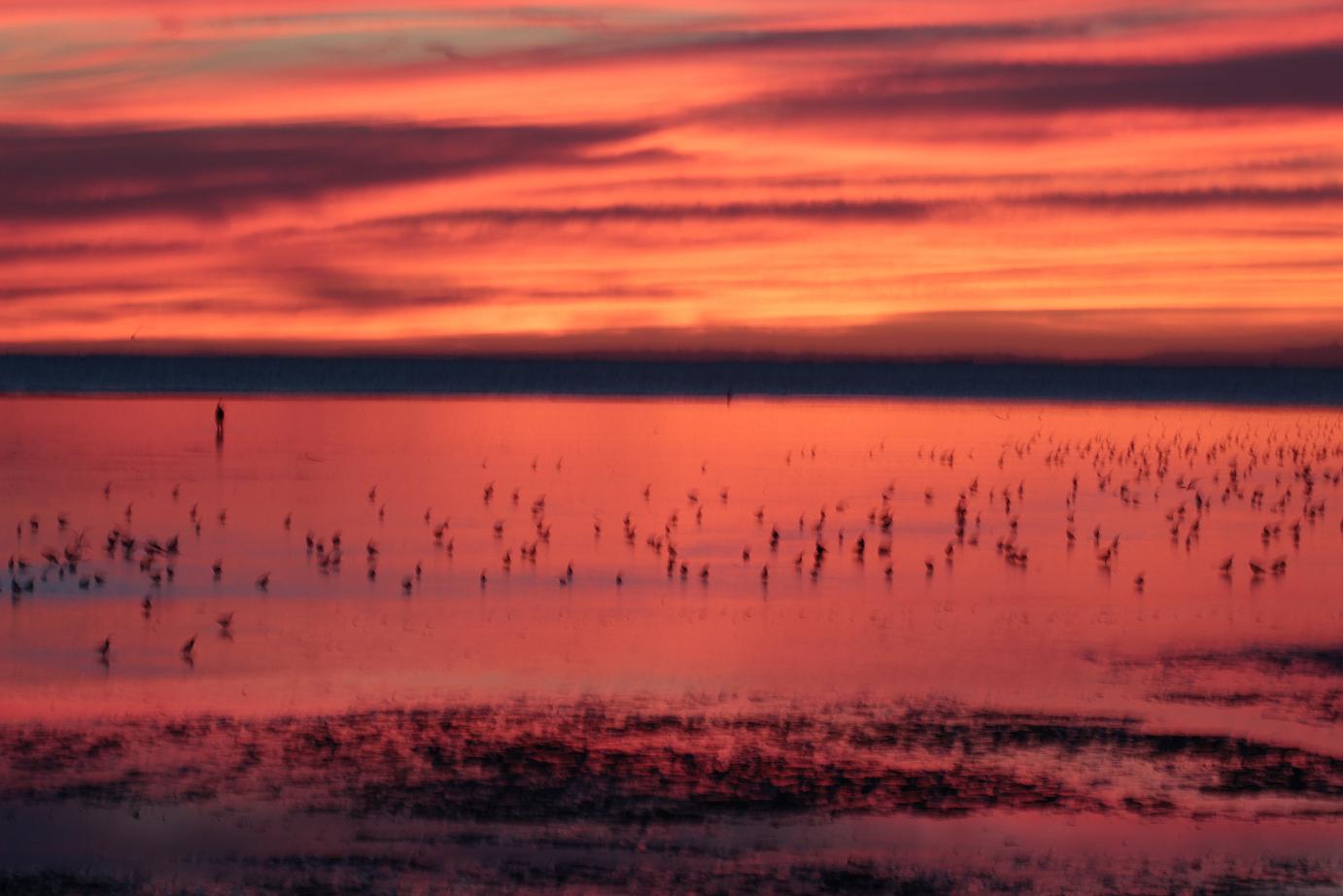 MarshView-Dairy
Sunset over the Sea
MarshView-Dairy - Norfolk Coast Campsite, Holiday Cottages, as well as Bed and Breakfast!
MarshView-Dairy is a converted Dairy farm offering a back to basics campsite just 2 minutes walk to the beach also Holiday cottages, Bed&Breakfast and holiday chalets we are a dog-friendly venue  on the outskirts of Heacham, Hunstanton located on the south of the village we look out over open countryside the hidden gem of the west-Norfolk walks our towards Snettisham and the wild salt Marsh beyond is like walking back in time .
Camping by the coast:
We have open views across glorious Heacham countryside with an abundance of wildlife, including our very own Barn Owl, seabirds and hares. Nestled between two sea banks we are sheltered from any sea winds and being South facing, the site is a sun trap in the Summer, making MarshView-Dairy top choice for your Heacham, Hunstanton camping at the coast.
 Reserve your Camping Pitch TODAY!
Holiday Cottage in Heacham, Hunstanton
We offer a variety of luxury dog-friendly accommodation ranging from our barn conversion holiday cottage to individual holiday lets (see holiday cottages ) to back to basics campsite, depending on whether you are looking for open Norfolk skies above your head or a little more comfort and space to relax in  our Holiday cottage in Heacham, Hunstanton.
 Reserve your Holiday Cottage TODAY!
B
ed & Breakfast Marshview-Dairy
Our Hunstanton Bed & Breakfast cottages are a short walk away from a dog friendly beach where you can witness breathtaking sunsets with your four-legged friends, as despite being on the East coast we face the West, as you can see from our images. There are many splendid restaurants and pubs in the area for you to explore, either a gentle stroll or brief drive away!
 Reserve your Bed And Breakfast TODAY!
Travelling to Hunstanton
Heacham is highly accessible, with bus stops that travel to Kings Lynn, Hunstanton & Wells-Next-The-Sea! Kings Lynn rail line is a short distance away so travelling to Hunstanton could not be easier. Being based in Heacham we are a 30-minute coastline walk away from Seaside town Hunstanton, or a 10-minute drive, where you can enjoy many sights and activities such as the Peddars Way cliffs, Old Hunstanton's sandy beaches, fun-filled arcades and even Hunstanton's very own Princess Theatre & Sea Life Centre.